Take out service is available on all Menu Items

Please allow 20 to 25 minutes for your order to be prepared.

Call your orders in to 770-844-7244

Catering Information call Chef Reinhold or Brian at 770-844-7244

Chef is not only trained in German cuisine but also Italian, French, Contenental, and many more.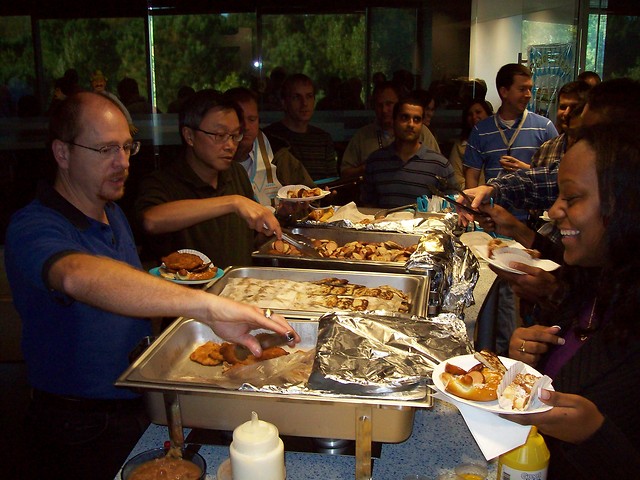 Looking for something with just heavy hors d'oeuvres for a small get together?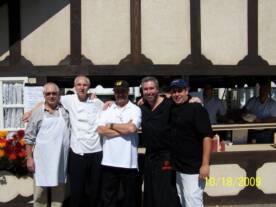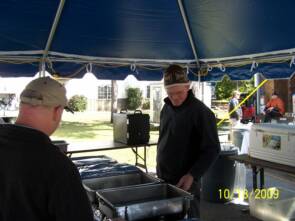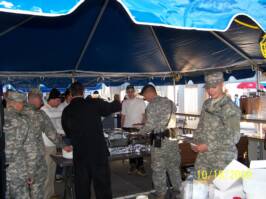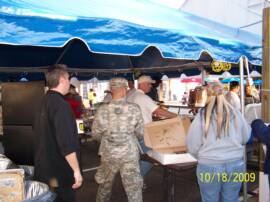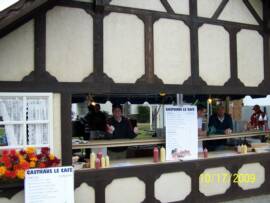 Or some thing a bit more elaborate for a couple of thousand! The Gasthaus can accommodate your needs.