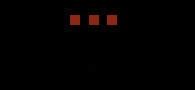 The Gasthaus Restaurant is located in Cumming Georgia and serves authentic German and European cuisine. Executive Chef  Reinhold Weger invites you to our cozy restaurant to enjoy a wonderful meal or to relax in the Bier Garden with one of our German draft beers.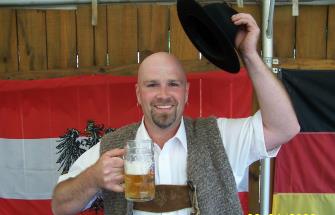 Free WiFi now available!

Come in, relax in the Bier Garden and hook up to the Internet.

Mobile site m.gasthaus-cumming.com

Check the Events page for all our Oktoberfest Plans.

We won Best Entree

Again this Year!!!

2016

Two members of the Atlanta Polka Band playing in the Beer Garden Friday Sept 23rd and October 7th

The Jukes will be playing in the Beer Garden

Sat Oct 1st, 15th and 22nd

Now serving Sunday brunch from

11 to 2

this weeks buffet will include:

Seafood Crapes

Eggs Benedict

Assorted Sausages

Beef Stroganoff

Wiener Schnitzel

Spatzle

Bagels w/cream Cheese & lox

Muffins

Fresh Fruit

Juices

Brat Kartoffel

Biscuits & Sausage Gravy

And 1 item that Chef has not told me about

Also we now have a full Liquor License,

to compliment our Draft beer and wine.

This weeks Dinner special for Sept 27th  to

October 2nd:

Veal Fricasse! Chunks of Tender Veal in a White Cream Sauce with Mushrooms and Capers. Served with Two Side and House Salad for $18.00.

Soup of the Day: Beer Cheese