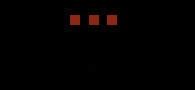 The Gasthaus Restaurant is located in Cumming Georgia and serves authentic German and European cuisine. Owner and Chef  Reinhold Weger invites you to our cozy restaurant to enjoy a wonderful meal or to relax in the Bier Garden with one of our German draft beers.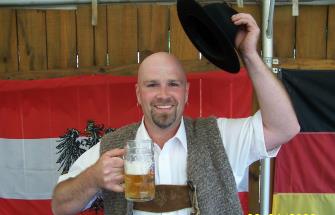 Free WiFi now available!

Come in, relax in the Bier Garden and hook up to the Internet.

Mobile site m.gasthaus-cumming.com

Look What Followed

us home from the

Taste of Forsyth!!!



This weeks Dinner special for April 14th to April 19th:

Schweinebraten; German Pork Roast Bavarian Style. Served with Two Side and House Salad for $17.00.

Soup of the Day: Vichyssoise

Over the next couple of weeks we will begin our renovation of the exterior of the restaurant. So if you come by and it looks worst than normal we are open, just working on the improvements.