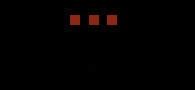 The Gasthaus Restaurant is located in Cumming Georgia and serves authentic German and European cuisine. Owner and Chef  Reinhold Weger invites you to our cozy restaurant to enjoy a wonderful meal or to relax in the Bier Garden with one of our German draft beers.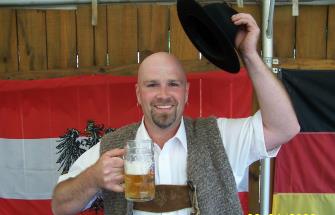 Free WiFi now available!

Come in, relax in the Bier Garden and hook up to the Internet.

Mobile site m.gasthaus-cumming.com








       We will be having our last Schwenker of 2014 on October 25th and will be serving
Porksteak starting from 5pm to 7pm.

We have Schweinehaxen.

This weeks specials; Oct 21st to Oct 26th

Dinner; Schnitzel ala Reinhold, our schnitzel topped with Crabmeat and Mushrooms covered in a Sherry Cream sauce. 2 sides and house salad. $17. for chicken/$19 for pork/ $24 for veal

Soup of the Day Potato Sausage

The Jukes are

scheduled to

play the 25th

and 26th.

Visit their website

at thejukesatlanta.com  

See What's up for Oktoberfest =>

Press here to

Find out what's

up