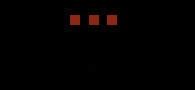 The Gasthaus Restaurant is located in Cumming Georgia and serves authentic German and European cuisine. Owner and Chef  Reinhold Weger invites you to our cozy restaurant to enjoy a wonderful meal or to relax in the Bier Garden with one of our German draft beers.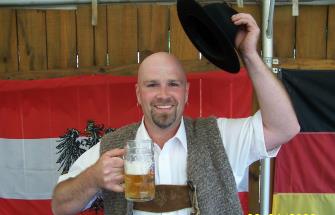 Free WiFi now available!

Come in, relax in the Bier Garden and hook up to the Internet.

Mobile site m.gasthaus-cumming.com

We are sourcing for entertainment for Oktoberfest

if you know of a band please let me know at bnoeske@gasthaus-cumming.com

Time for another Schwenker!         

This time we are doing Hirtenspies

Lamb Kabobs with Bell Pepper and

Onion served over Curry Rice.       

On Saturday August 23rd from 6pm

till 8 pm

This weeks specials; August 12th to August 17th

Dinner; Schweinshaxen- Generous portions of Ham Hocks baked in the oven until fall off the bone tender, seasoned in the traditional way. Served with 2 sides and house salad. $18

Soup of the day Beer Cheese

Free Lunch Delivery

Minimum order of $10.00 to qualify for free delivery 5 mile delivery radius

Tuesday through Friday 11am to 2pm

770-844-7244

         Cuban                                                                 Reuben

           Check out our New Pretzels