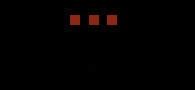 The Gasthaus Restaurant is located in Cumming Georgia and serves authentic German and European cuisine. Owner and Chef  Reinhold Weger invites you to our cozy restaurant to enjoy a wonderful meal or to relax in the Bier Garden with one of our German draft beers.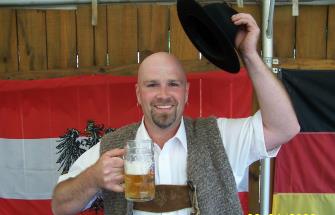 Free WiFi now available!

Come in, relax in the Bier Garden and hook up to the Internet.

Mobile site m.gasthaus-cumming.com

We will be having Fish Fry's on Fridays from now until Easter!

We will be open on Easter Sunday!

Join us for a leg of lamb special

This weeks Dinner special for March 24th to March 29th:

Capri Schnitzel, un-breaded Pork, Veal or Chicken Pan Seared served in a lemon caper sauce with 2 sides and house salad. $17. for chicken/$19 for pork/ $24 for veal

Soup of the Day: German Meat Ball