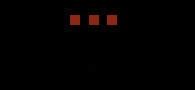 The Gasthaus Restaurant is located in Cumming Georgia and serves authentic German and European cuisine. Executive Chef  Reinhold Weger invites you to our cozy restaurant to enjoy a wonderful meal or to relax in the Bier Garden with one of our German draft beers.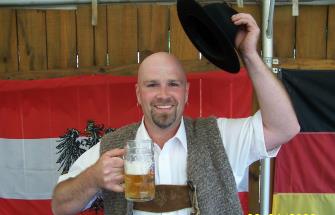 Free WiFi now available!

Come in, relax in the Bier Garden and hook up to the Internet.

Mobile site m.gasthaus-cumming.com

We will be closed on Thanksgiving day

The Stollen is here!!!

This weeks Dinner special for Nov 24th to

Nov 29th:

Brazilian Cream Roast - Porkloin seasoned and slow roasted topped with a mushroom cream sauce. Served with 2 sides and house salad.

Soup of the Day: Creamy Carrot