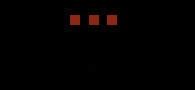 The Gasthaus Restaurant is located in Cumming Georgia and serves authentic German and European cuisine. Executive Chef  Reinhold Weger invites you to our cozy restaurant to enjoy a wonderful meal or to relax in the Bier Garden with one of our German draft beers.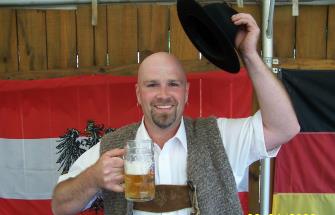 Free WiFi now available!

Come in, relax in the Bier Garden and hook up to the Internet.

Mobile site m.gasthaus-cumming.com

Looking for a great place to have a relaxing Saturday Lunch? Well we are now open Saturday from 11 to 2, serving our awesome Reuben sandwich's along with our other great lunch fare!

We won Best Entree

Again this Year!!!

2016

Wow we have a deal from Warsteiner!!!

Buy a liter of Warsteiner Oktoberfest and get a free piece of Warsteiner glassware!!!

Now serving Sunday brunch from

11 to 2

this weeks buffet will include:

Seafood Crepes

Eggs Benedict

Assorted Sausages

Beef Stroganoff

Wiener Schnitzel

Spatzle

Bagels w/cream Cheese & lox

Muffins

Fresh Fruit

Juices

Brat Kartoffel

Biscuits & Sausage Gravy

An assortments of sweets

And 1 item that Chef has not told me about

We will be having a fish special on Fridays through out Lent.

This weeks Dinner special for March 21st to

March 26th:

Schlachtplatte, A selection of Beef Tenderloin, Pork Tenderloin, Lamb, half of a Bratwurst and Bacon.  Served with two sides and house salad for $19

Soup of the Day: French Onion