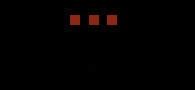 The Gasthaus Restaurant is located in Cumming Georgia and serves authentic German and European cuisine. Executive Chef  Reinhold Weger invites you to our cozy restaurant to enjoy a wonderful meal or to relax in the Bier Garden with one of our German draft beers.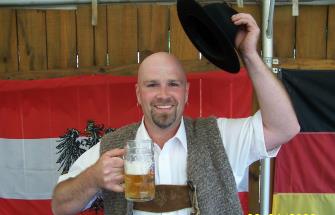 Free WiFi now available!

Come in, relax in the Bier Garden and hook up to the Internet.

Mobile site m.gasthaus-cumming.com

We won Best Entree

Again this Year!!!

2016

Now serving Sunday brunch from

11 to 2

this weeks buffet will include:

Seafood Crapes

Eggs Benedict

Assorted Sausages

Weiner Schnitzel

Beef Stroganoff

Spatzle

Bagels w/cream Cheese & lox

Muffins

Fresh Fruit

Juices

Brat Kartoffel

Biscuits

The Jukes will be playing Saturday

May 28th in the Beer Garden

Also we now have a full Liquor License,

to compliment our Draft beer and wine.

This weeks Dinner special for May 16th  to

May 22nd:

Kaese Schnitzel- A Schnitzel in a cheese breading sauteed to a golden brown, available in pork, veal or chicken. Served with two sides and house salad.

Soup of the Day: Mushroom Merlot